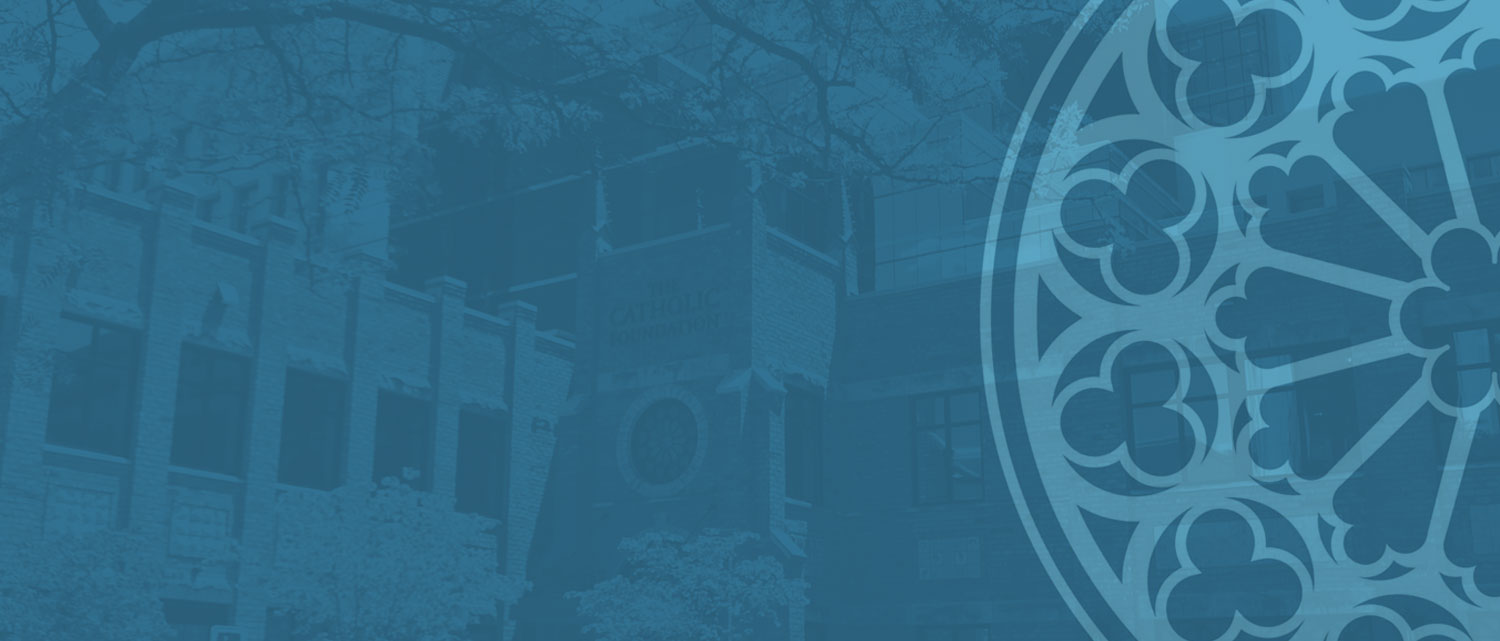 Our team is here for you
Welcome! It is a blessing to witness Christ's love shine through the work we do at The Catholic Foundation.
As Catholics, we are all called to share in the Light of Christ and to let it guide us in our daily lives. As such, Psalm 119:105 says, "Your word is a lamp for my feet, a light for my path." At The Catholic Foundation, we transform your gifts into real-world impact that spreads the Light to the many souls touched by parishes, education, vocations, and ministries.
Since our mission began in 1984, we have provided over $200 million in funding for organizations throughout our 23-county diocese and beyond. By the grace of God and thanks to the generous hearts of our donors, we were able to accomplish this. Our work is far from over. Please contact The Catholic Foundation and find out how you can be a beacon of Light for your parish, school, or favorite ministry.