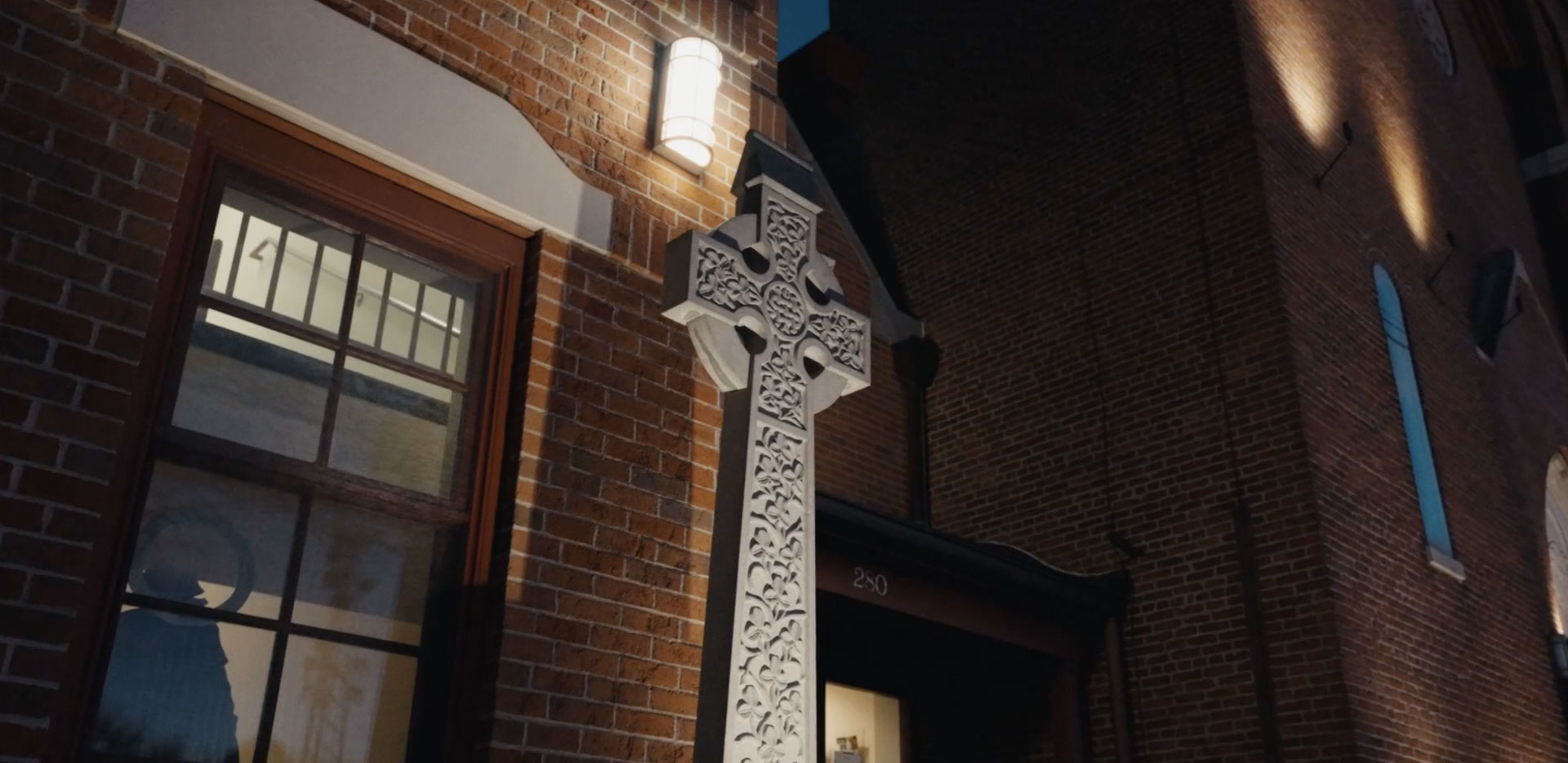 We are here for you.
Use the form below and someone from our team will contact you shortly.
257 East Broad Street
Columbus, OH 43215
Phone: 614-443-8893
Toll Free: 866-298-8893
Fax: 614-443-8894
Hours of Operation:
Monday-Friday, 8:00 am – 5:00 pm
The Catholic Foundation is located on the second floor of the building. Parking is available in our lot in addition to street parking.
The Museum of Catholic Art & History is located on the main floor. For more information on hours and exhibits, please visit: www.catholicmuseum.org