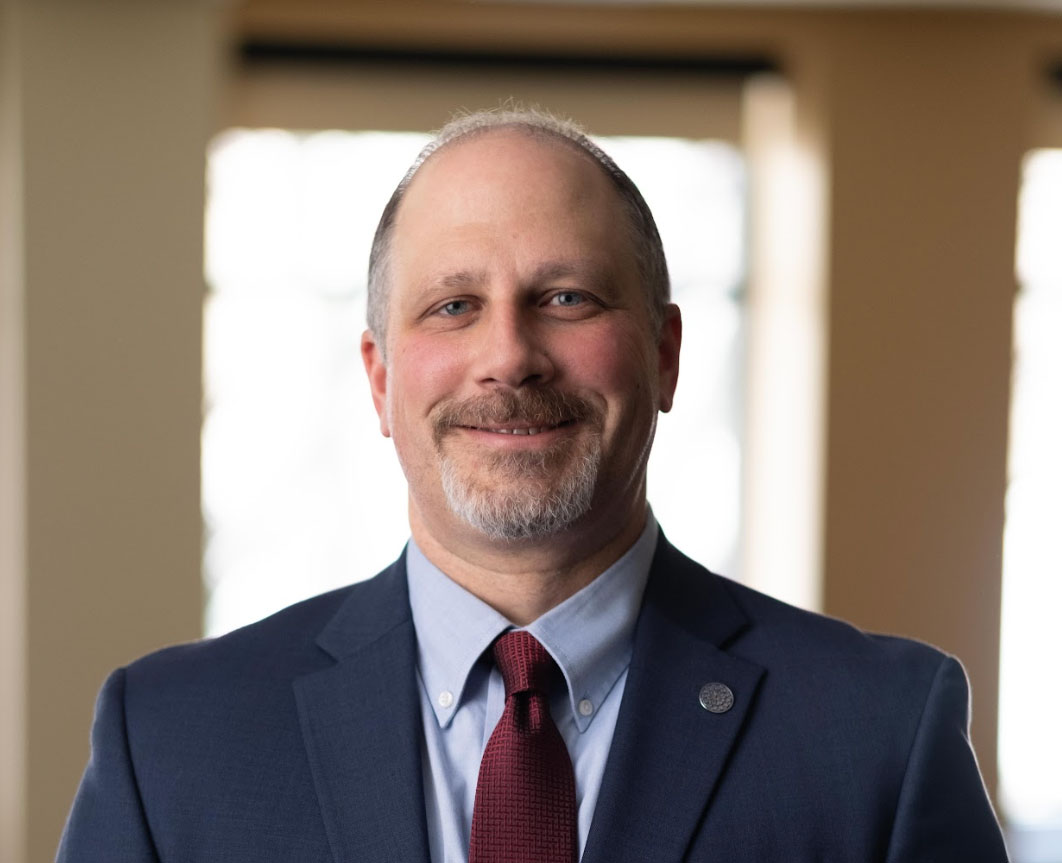 Partners In Planning
When retirement nears and you start to think about the future of your assets, having a trusted advisor to help you draft a will or navigate a planned gift is a valuable resource.
The Catholic Foundation's Professional Advisors Group (PAG) are professionals that are available to help in estate and financial planning and other pertinent areas as you begin to assess the next chapter in your life.
The Catholic Foundation understands that some individuals are called to make a gift to charity, but wish to retain their existing financial advisor. The Catholic Foundation invites you to explore our Professional Advisor Choice Program.
Information for Advisors
PAG members are ambassadors for the work of The Catholic Foundation. In addition to offering their expertise to individuals in estate and gift planning, members have the opportunity to learn pertinent educational topics and network with other like-minded professionals throughout the year.
As stewards of the Catholic faith, PAG members serve as important resources to donors, parishes, constituent organizations and the Foundation staff.
Become A Member
PAG members attend quarterly meetings, receive a subscription to a weekly GiftLaw e-newsletter, receive the Blessings newsletter, and can participate in social events and mixers with other trusted professionals. Membership is $100/year.
PAG members also receive:
• Recognition in The Catholic Foundation's Annual Report
• Listing of name and contact information on The Catholic Foundation's website
• Free admission to the annual John L. Sauter Estate Planning Seminar, which includes 3 CEUs ($50 value)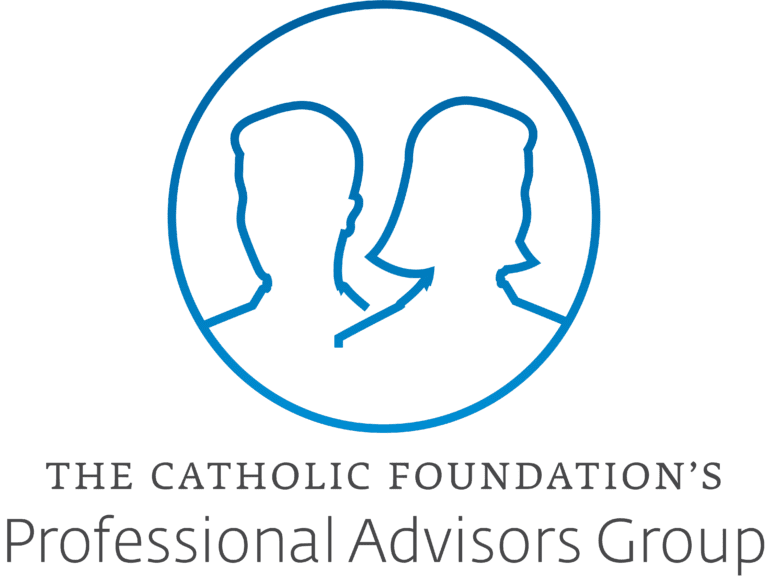 .
Accountants
Edward Wandtke, CPA, CVA
Accountant
St. John Neumann, Sunbury
Wandtke & Associates, Inc.
(614) 891-3111
Email
Attorneys
Michael Dippold, FICF, IAR
Insurance Advisor
St. Mary, German Village
Catholic Order of Foresters
(614) 847-0689
Email
James Hahn
Insurance Advisor
St. Bernadette, Lancaster
Catholic Order of Foresters
(740) 324-0702
Email
Jon LaFramboise, CLU®, ChSNC®
Insurance Advisor
St. Andrew, Columbus
Centric Financial Group, LLC
(614) 218-6886
Email
Jeffrey Lawler
Insurance Advisor
St. Catharine, Columbus
Millennium Brokerage Group LLC
614-571-6173
Email
Trust Officers
Brad Walters
Trust Officer
Seton Parish, Pickerington
Fifth Third Investor Services
614-203-2871
Email
Other